The Juventus striker says the Athletic Bilbao forward has earned his inclusion for the friendlies against Italy and Romania – and admits he is dreaming of a place at Euro 2016
---
EXCLUSIVE
---
Juventus forward Alvaro Morata says Athletic Bilbao attacker Aritz Aduriz is well worth his call-up for the Spain matches against Italy and Romania – but admits he is focusing on nailing down his own spot at Euro 2016 this summer.
Aduriz is enjoying the finest campaign of his professional career with 31 goals already for his club in 2015-16 and at 35, has earned himself the chance of representing La Roja in the continental competition this summer.
"I don't know him very well," Morata told Goal in an exclusive interview. "But he's a really nice guy and we have wished each other luck as team-mates. He deserves it for the great year he is having. It's fair that he is here with Spain."
Whether Aduriz will make the cut in Vicente del Bosque's final squad remains to be seen, but Morata says he thinks he himself will be in France with his national side in June.
"It's difficult," he said. "But I see myself there. I feel really good with this group, I'm in very good shape physically and mentally for the most important part of the season. I feel strong and I really want to be there."
And he added: "I would do anything to be there. I have seen all the national side's successes and I still get goose pimples when the anthem plays. I would give anything."
Thursday's game in Udine is a special one for Morata, who plays his football for Juventus and will be up against some of his club colleagues in the friendly fixture.
"Exactly, I left Italy and now I'm going back to Italy!" he joked. "I'm delighted to be there. The people really love me, especially in Turin and wherever I go, they treat me really well.
And he adds with a smile: "I'm looking forward to playing against Italy, although I'm not looking forward so much to facing some of my team-mates because they kick hard, more so in confidence!
"It's a good thing for Juventus that [Andrea] Barzagli and [Giorgio] Chiellini aren't going to be there, so they can rest for the league. But [Leonardo] Bonucci will be. I spoke to him on Monday and he told me to get ready because he will have a kick or two waiting for me!
"Seriously though, I am looking forward to it."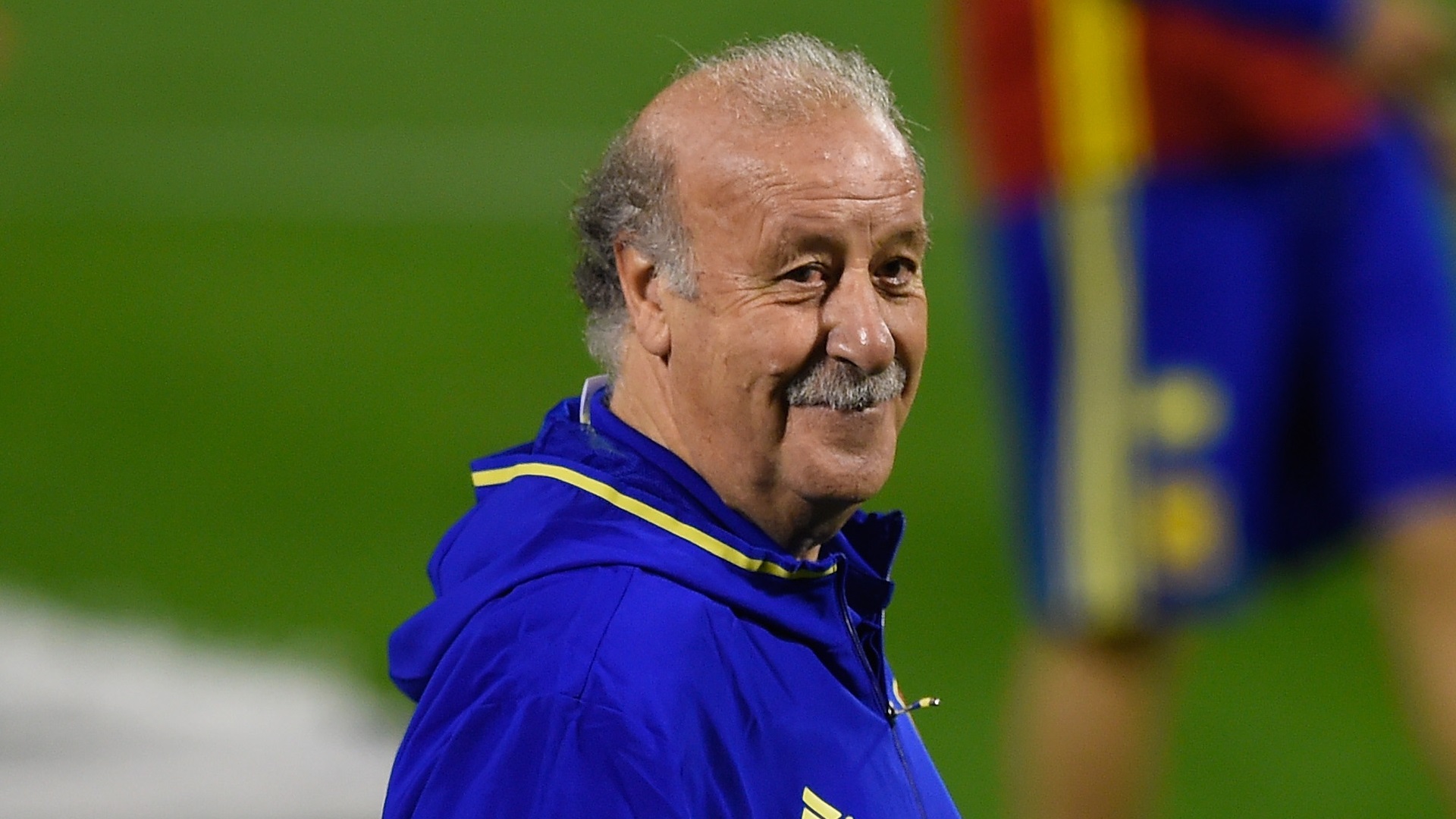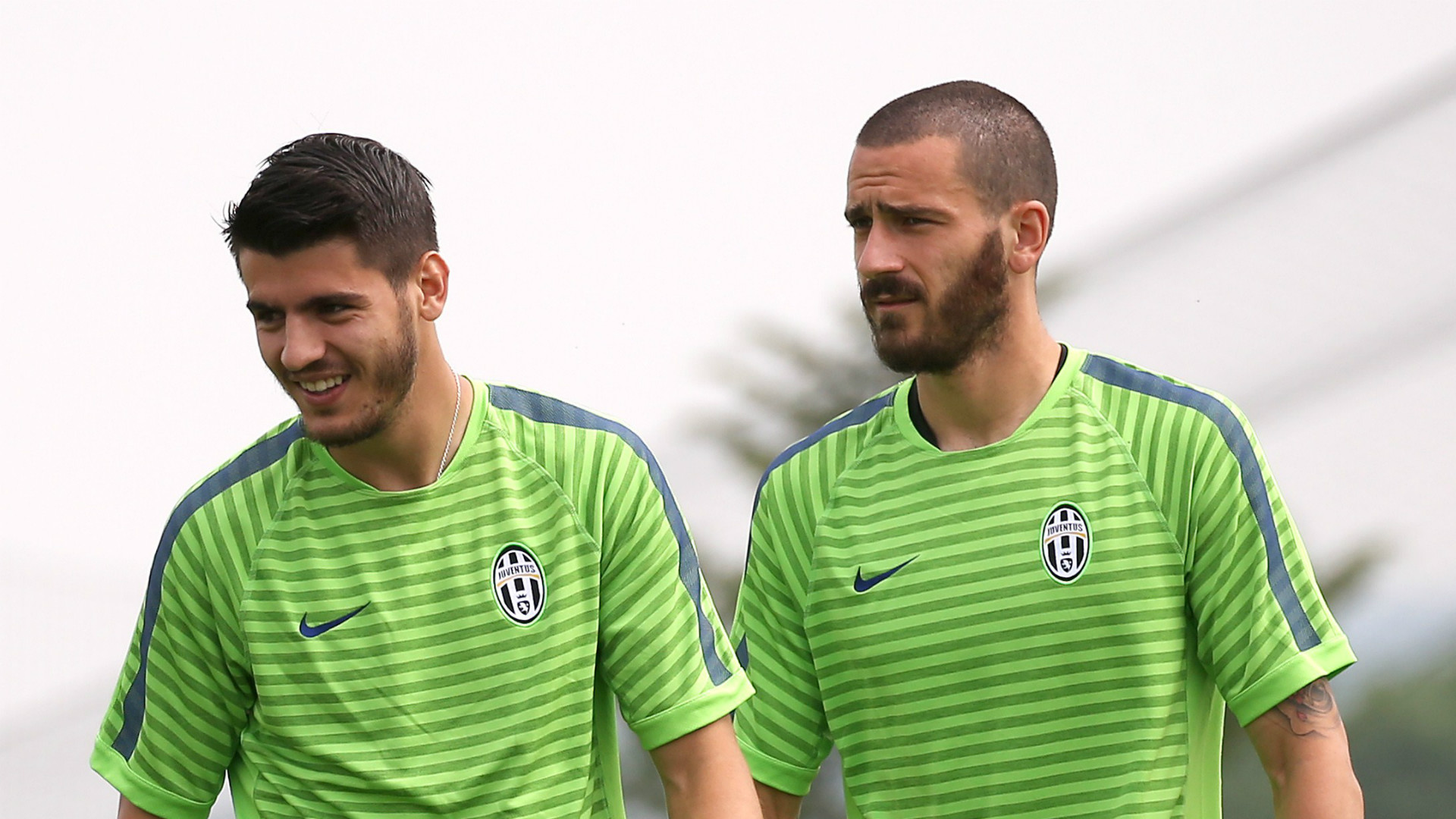 An ardent fan of La Roja in his teenage years, Morata says he watched Spain's successes at Euro 2008 and 2012 as a supporter, but admits he dreams of living it in the first person this time around.
"In 2008 I watched it at the home of one of my best friends," he said. "Then we went out and everybody was on the street, with national team flags. It was incredible.
"And in 2012 I watched it in the Fan Zone in Madrid with family and friends. It was crazy. When I was younger I painted my face and put on the Spain shirt. Now I am lucky enough to wear it on the pitch.
"It would be incredible to be there. Up until now I have fulfilled all of my dreams in football, so I hope to fulfil my Euro dream as well."